One of LA LA Land's newest mandates has been a huge success!
In order to cut the number of A-list actors who have to do jury duty and distracting court cases, the county installed the "Jury Duty or Gary Marshall" initiative is working.
Since the court does not want to be have security issues or distractions when a huge star like Jamie Foxx walks into a jury pool, the city counsel found another place for them. A-list actors were given a choice between serving on a jury or acting in a romcom directed by Gary Marshal who was working off a traffic ticket.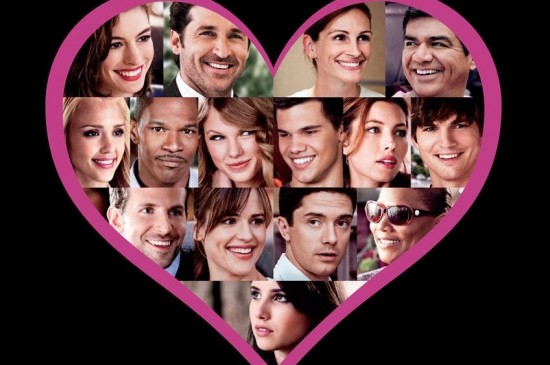 A trial run was done last year with the movie "He's Just Not That into You." Movie stars were sent a notice to appear at the Downtown LA court house along with a script based on the best selling book. Some actors did not take part in either program because they either thought it was joke or their Q rating dropped.
"Once Luke Wilson started doing phone commercials," one city official said, "He guaranteed himself to a life of jury duty."