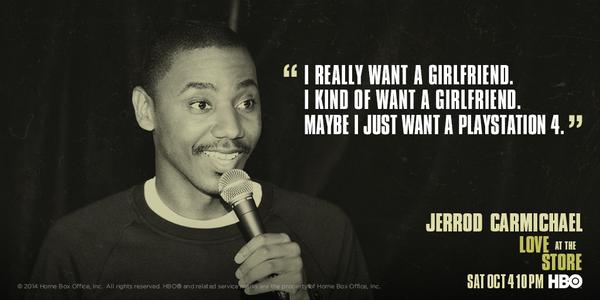 Deadline
posted that NBC will air all six episodes of "Mr. Robinson" back to back and then do the same with the Carmichael Show. NBC says that way people will sample the show better or something. But they are premiering shows in the summer and only ordered six episodes of each. So it feels like they are burning them off. Only because that's how networks have burnt off shows in the past. They were burry them in the summer and put them on back to back.
They said it worked for "Undatable." But that show never caught on. NBC just kept it on. So it worked for them - it's a hit in their house. Fine.
Carmichael and Robinson are great comics and nice guys. I hope their shows stay on forever, even if no one is watching. It's a hit!
Sneak peak at "Mr. Robinson."